Our collective mission is to help people and organizations be forces for positive change in your community and the world. Browse and share today.
Recent Stories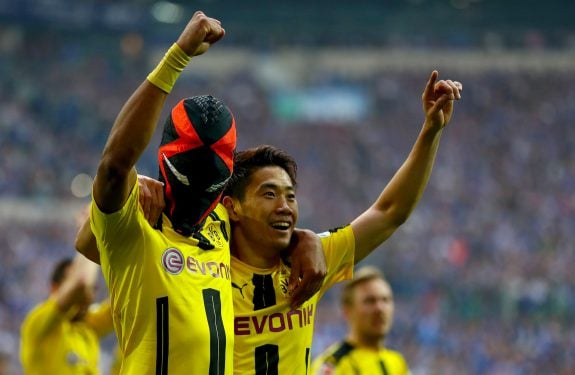 They call it the "Mother of all Derbies" in Germany when Schalke play Borussia Dortmund. The guests ...
Politics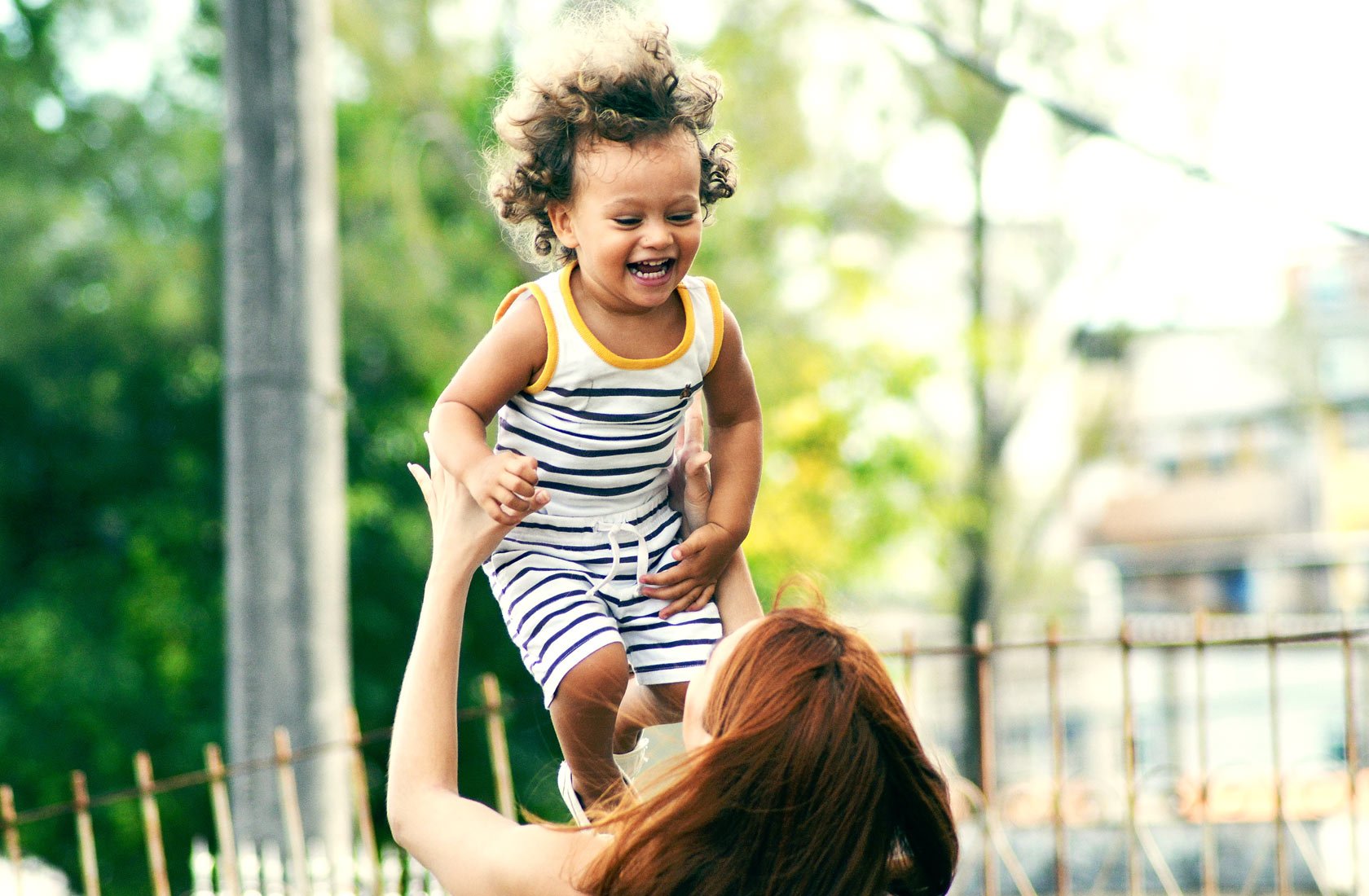 The winner in the fight between keeping Obamacare and rolling it back might be something else entire...
Fashion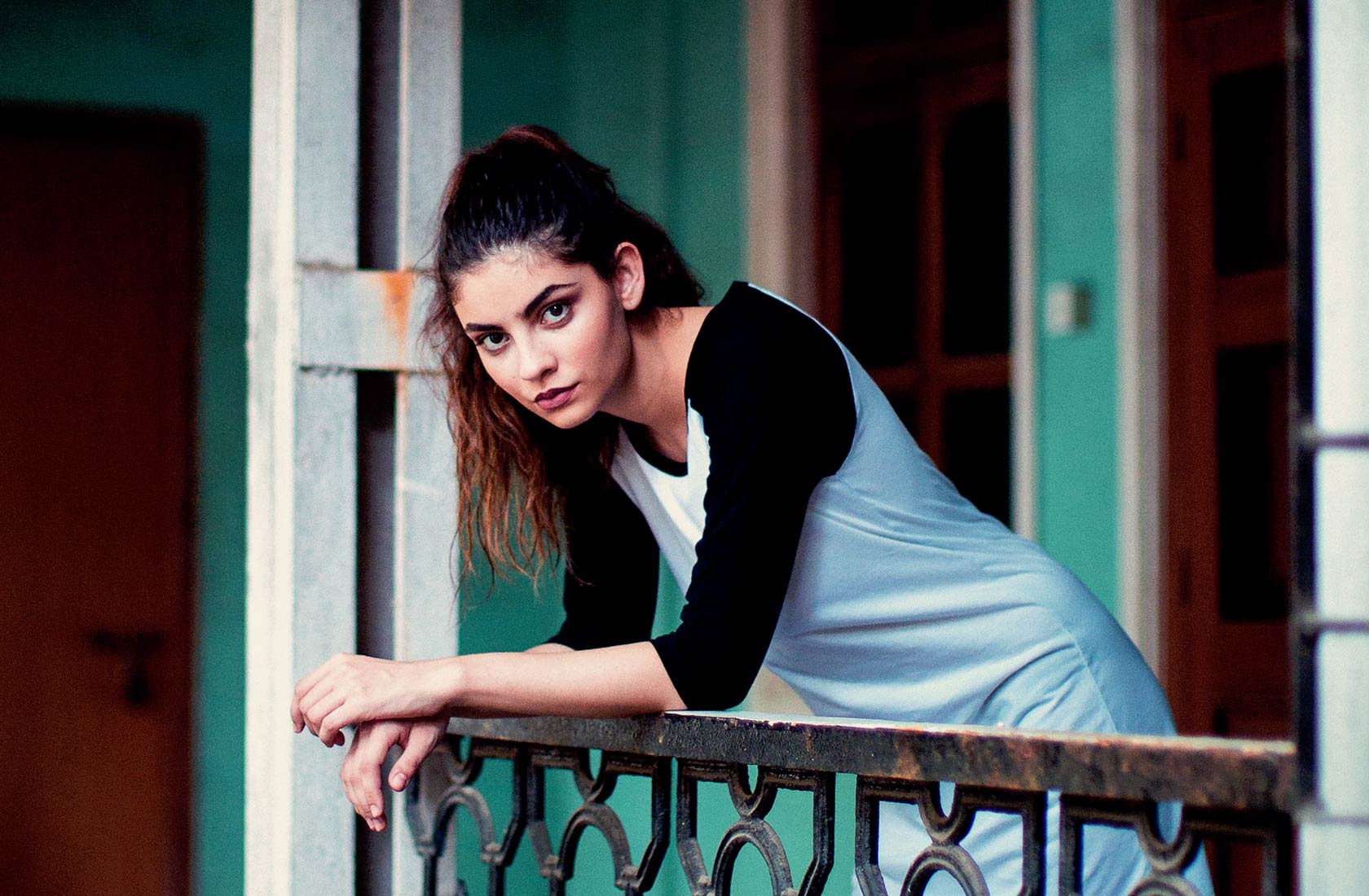 This week, she went to Paris with fellow Victoria's Secret model Stella Maxwell to show off the best...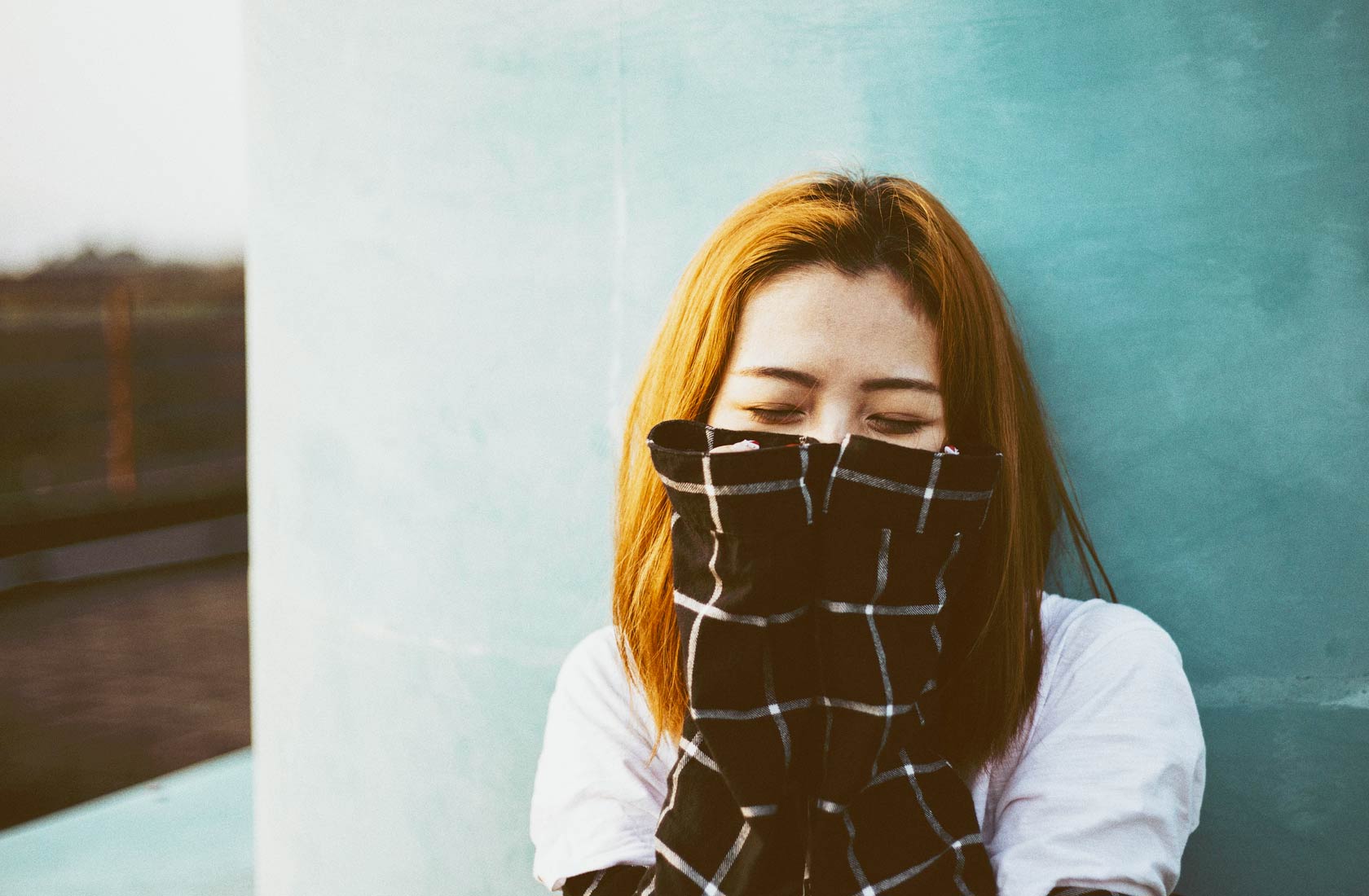 From the most stylish toddlers on the planet to male models wearing blush, Seoul Fashion Week is wal...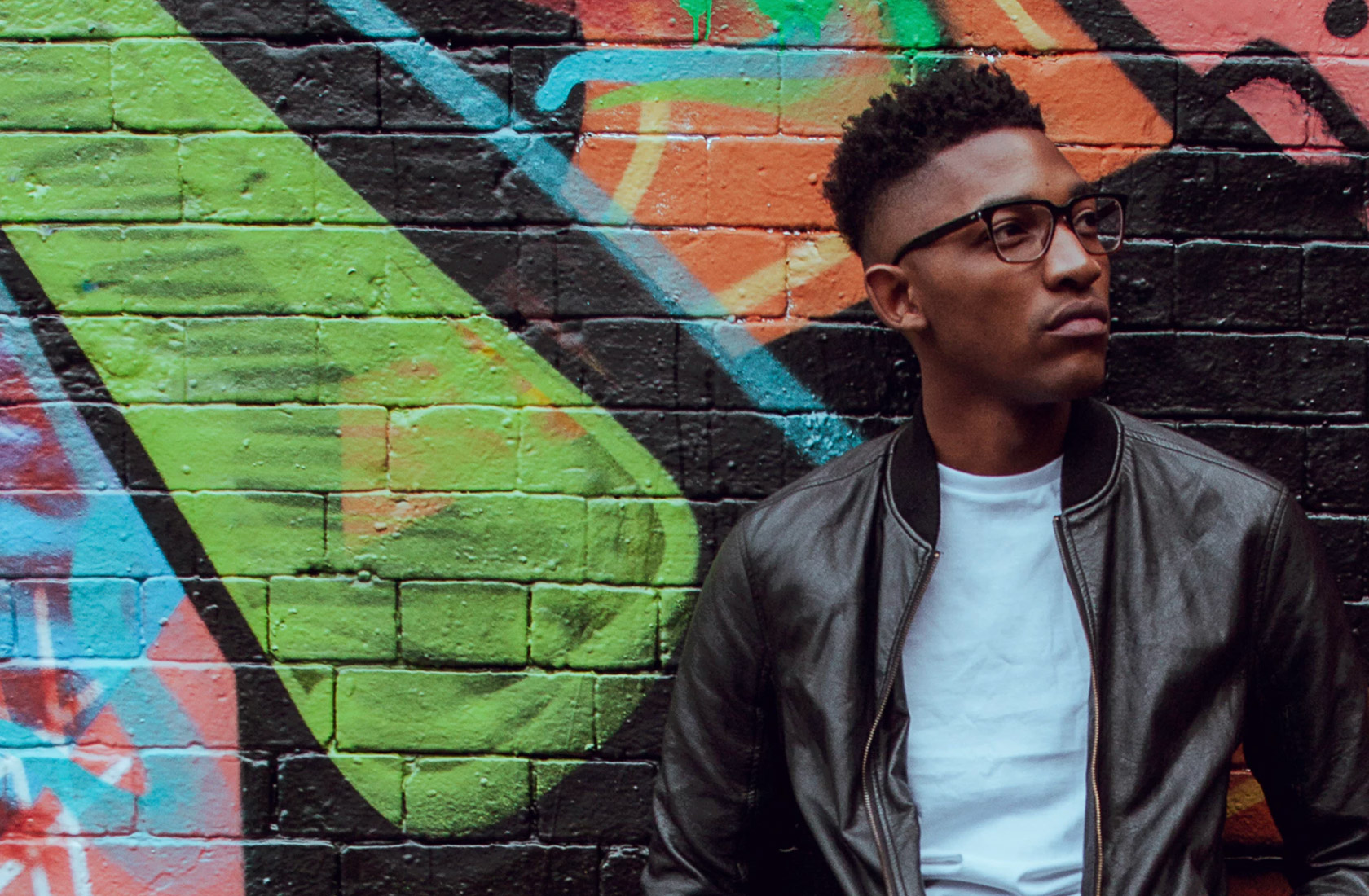 "Keep Austin Weird." That's the common refrain you most often hear in Texas' cutest college town.
Stay up to date with the latest Reviews and News
Music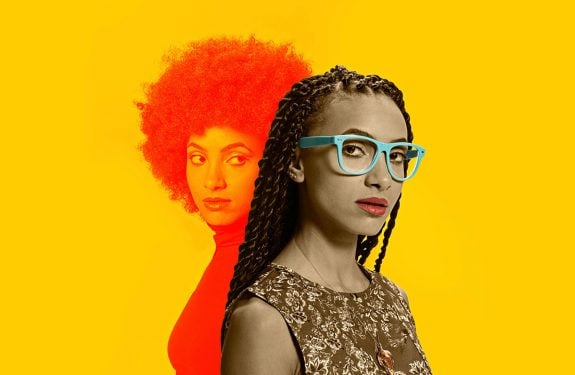 Spalding thinks of the record as an attempt to get back to a childlike curiosity and freedom in her ...
Newspread co-publishes its stories with major media outlets around the world so they reach as many people as possible.
Sports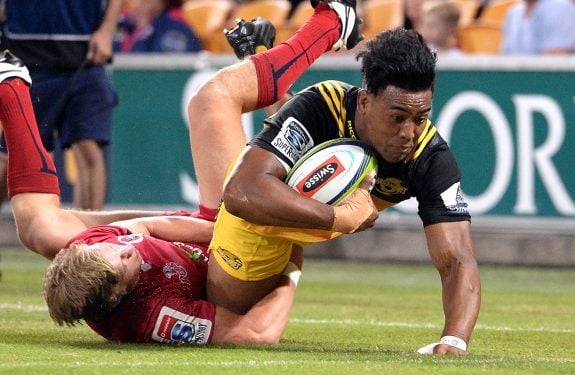 The Queensland Reds have copped their fifth Super Rugby loss in a row, a gallant 34-15 defeat to the...