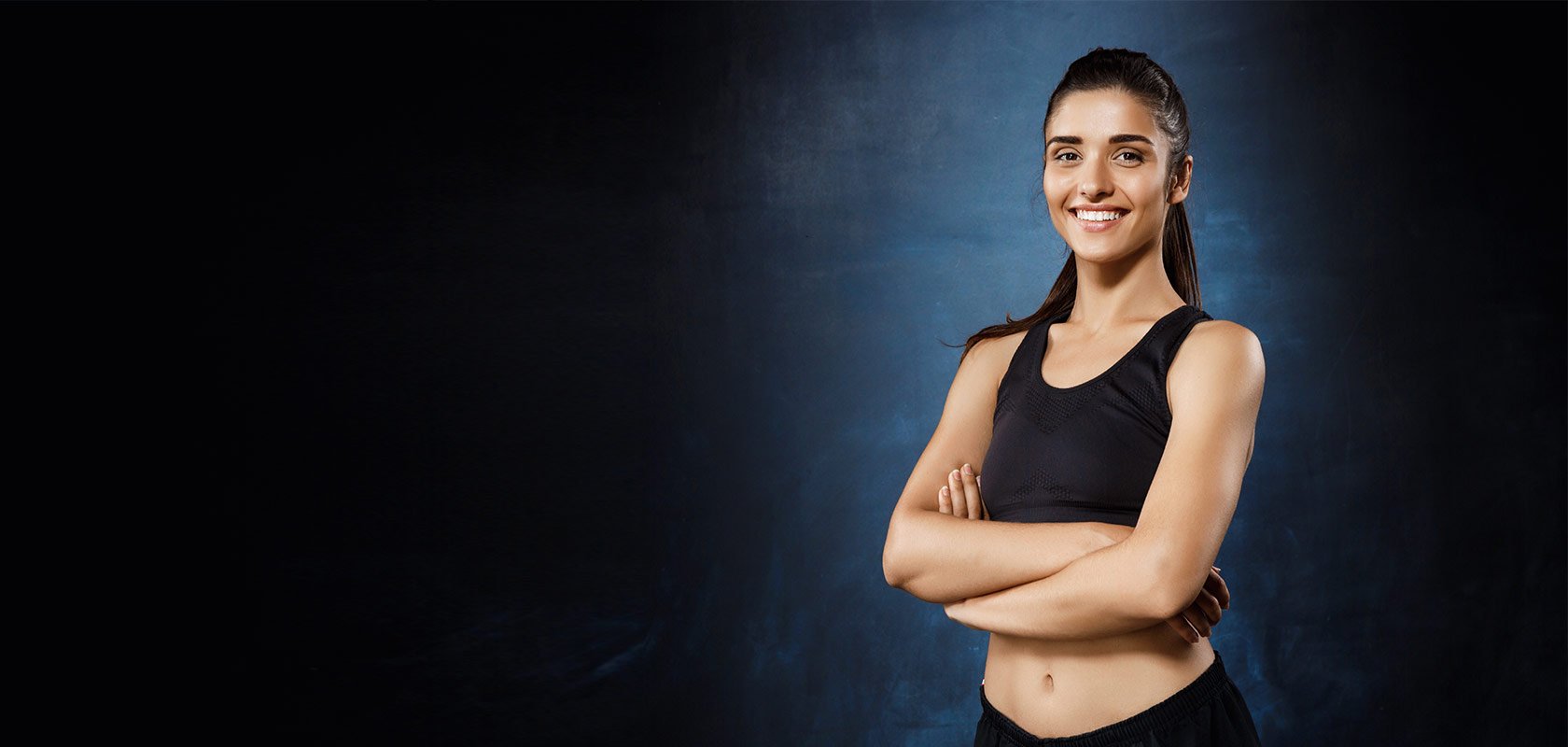 I'm Rachel Pederson,
let's start a transformation
Together, we'll improve your well-being
so you will look and feel incredible!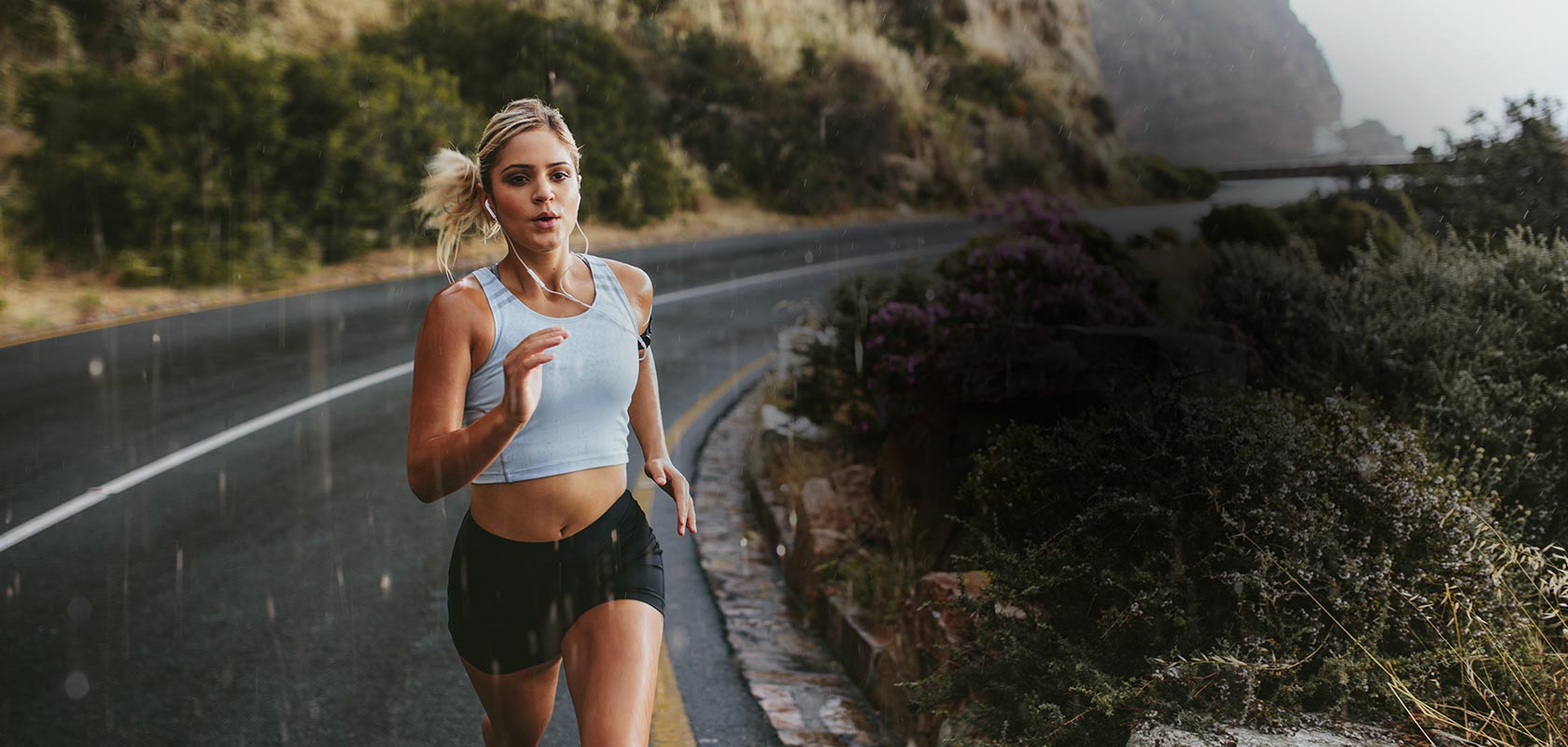 Become a fitter, stronger,
healthier version of you
Burn fat and begin to build the body and stamina
you've always wanted with my program.
Your wellness journey starts here! You'll get my 30 days of getting lean advice straight into your inbox. Tips will include prepping like a boss, healthy lunches on the go and home workouts. Start your transformation today!
What's your Goal?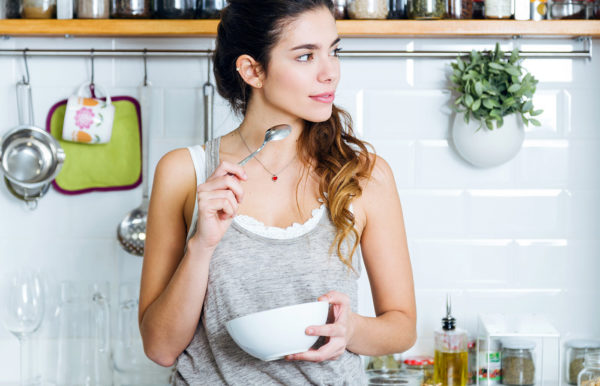 I will transform your body and the way you see nutrition forever. This is not a short term, low calorie diet, this is a change for good!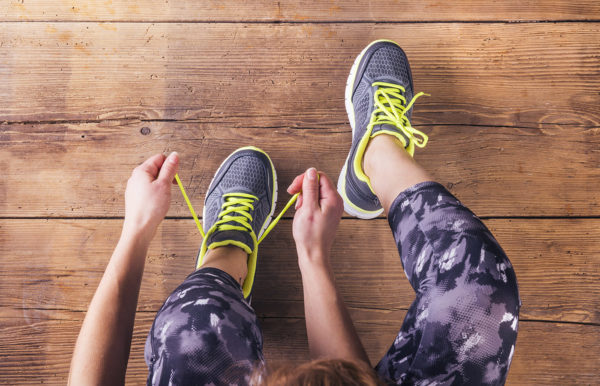 I have helped women all over the world achieve their goals. I pride herself on creating positive, high-energy environments where people thrive.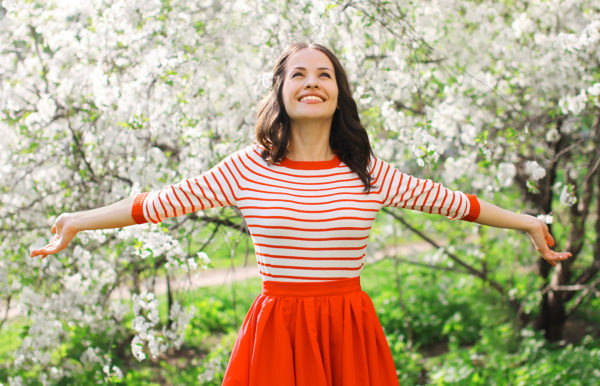 Whether you're seeking the best weight loss plan or need an overall fitness strategy, I can help transform your life for the better!
I will help make a new you!
I'm a Fitness Trainer
I will educate you on how to exercise smarter and fuel your body to burn fat and begin to build the body you've always wanted.
I'm a Nutrition Coach
Cooking healthy recipes and meals doesn't have to be difficult or time-consuming. My tasty meal plans will leave you satisfied and feeling great.
I'm a Mindfulness Expert
Whether you're new to meditation or have been practicing for years, my guided meditation training plans will help you in your everyday life.
I'm a Personal Coach
I've helped hundreds of people achieve their fitness, diet and health goals with my effective plans. Come on board today and let me help you!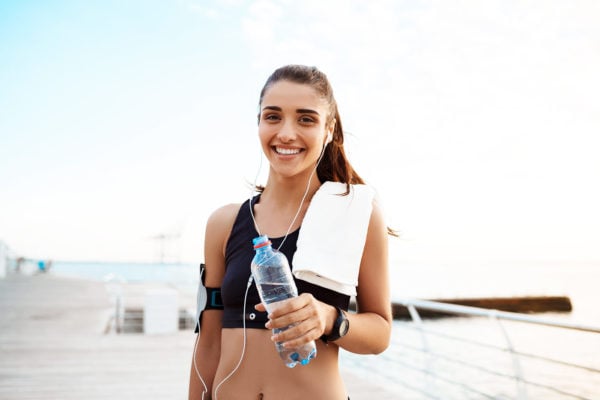 I want to transform your life – make you healthier, fitter and stronger mentally!
Hi there! First of all, I want to say welcome and thank you for stopping by. I want to help you transform your body and the way you see nutrition forever. For me, being active and eating healthy is like oxygen, it keeps me alive and is my biggest passion.  I want to share with the world the kind of positive nourishment that turned my life around!

Featured Videos

Subscribe to my channel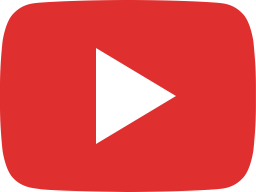 BAD GUY BOOTY! A glute workout inspired by Billie Eilish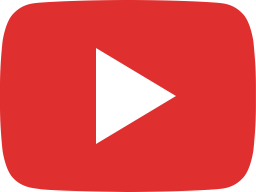 3 Minute Hip Filler & Side Butt Shaping Workout | POP Pilates Song Challenge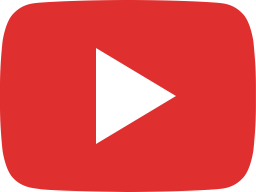 3 Minute Tippy Toes Leg Slimming Workout | POP Pilates Song Challenge

Favorite Recipes
Tired of eating food additives? Start feeling healthy and be full of energy with my amazing recipes!
Testimonials
See how I've help change real women's lives for the better with positive results everytime!

Rachel has transformed by life. From a healthier diet to regular exercise and daily meditation I'm a different person!

Working with Rachel has helped me reach my fitness goals in a short span of time – she has been amazing for me!

Her enthusiasm is infectious. She gives lots of encouragement and is extremely positive with a lovely personality!