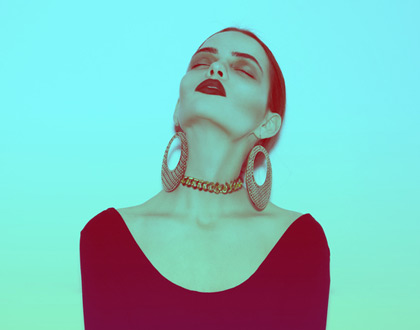 Drift off into those idyllic endless summer days and tropical nights with the Sabine Lopez collection of handcrafted pieces.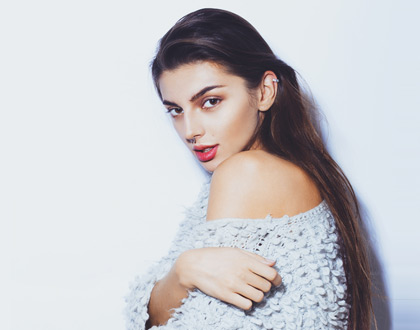 We're back with another collection of the brilliant young jewelry designers to watch for in 2018 – we have the best from each.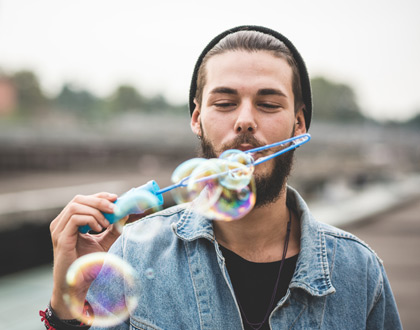 Thomas Robben's work is simple, geometrical, yet eye-catchingly elegant. He has just the right piece to make it perfect.

Rosie Hairband
$35.00
Set on a wide, tapered Alice band made with
70% Polyester, 30% Plastic.
BUY NOW
SHOP FULL RANGE

Rock 'N Rose Hairpin
$14.00
Oversized fabric flowers with secure grip fastening
made from 100% Base Metal.
BUY NOW
SHOP FULL RANGE

70's Disc Hair Crown
$28.00
Gold-tone finish with disc chain embellishment
and lobster clasp fastening.
BUY NOW
SHOP FULL RANGE
"Changing the way people shop for jewelry"
Our latest Autumn range is available
Get free delivery on orders over $50
SSL security so you're 100% safe